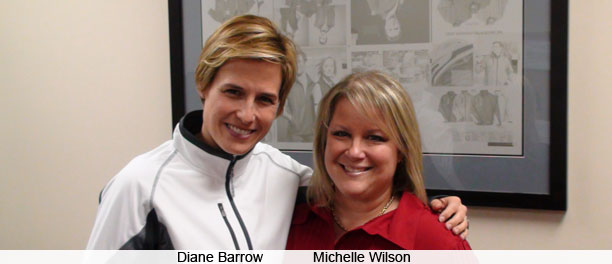 Michelle Wilson appointed Inside Sales Representative
Toronto, October 28th, 2009
I am pleased to announce the appointment of Michelle Wilson as Inside Sales Representative (focusing on the Western based accounts), effective November 16, 2009.
Michelle joined the Trimark team last year and has been working in the customer service department. She brings a sound knowledge of the industry and customer base to this newly created role.
Prior to Trimark, Michelle worked within the promotional industry with both Starline and ESP in various capacities of inside sales and customer service. Her ability to build business through solid customer relationships will ensure her success in this role.
Please join me in congratulating Michelle and wishing her success in her new position!
Respectfully -
Diane Barrow