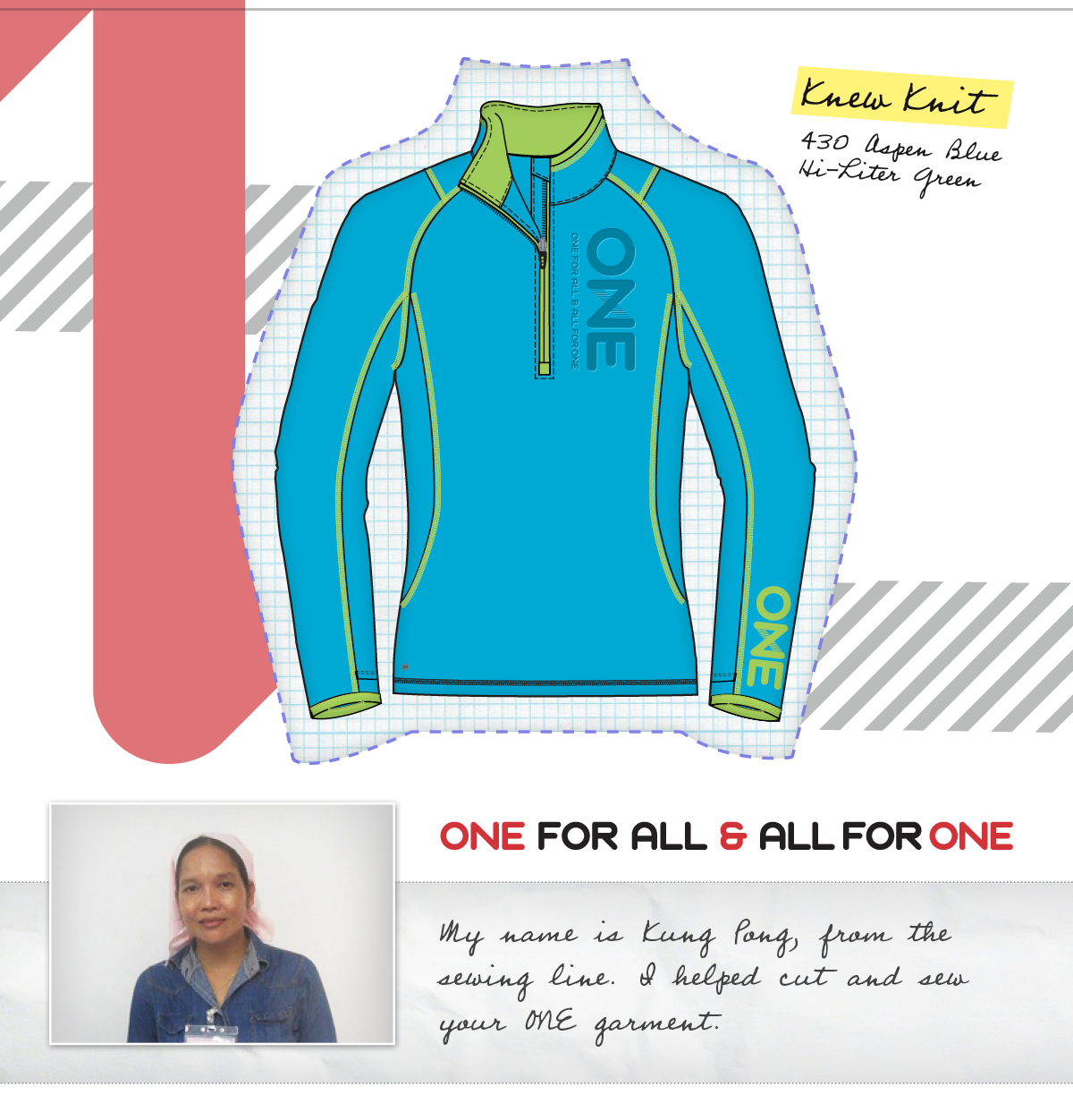 The latest addition to the ONE Collection is the "Knew" knit, an active garment. Our design team engineered the "Knew" knit with superior styling and trendy colour palette. Its textured basket weave, accent stitching and modern silhouette help frame your logo and brand elements in locations that enhance your brand.
In addition to its superior styling is its versatility and functional design. The "Knew" knit is not only a great piece for active wearers but also a light knit to layer over polos, wovens and t-shirts.
Evoke your pride as you wear the "Knew" knit, a product that was designed for your brand.