Brand Story
Established in 1973, the Roots brand has stood the test of time. Inspired by the rugged beauty of Algonquin Park, Roots was created to capture the essence of the Canadian outdoors. From its first store in Toronto and the launch of the negative heel shoe, Roots has become an iconic Canadian brand with a rich heritage and portfolio of premium apparel, leather goods, accessories and footwear. While the world around us has changed, Roots has stayed true to the guiding principles of its brand. Roots believes that its uniquely Canadian self-confidence, authenticity, quality and unwavering integrity are more relevant today than ever before.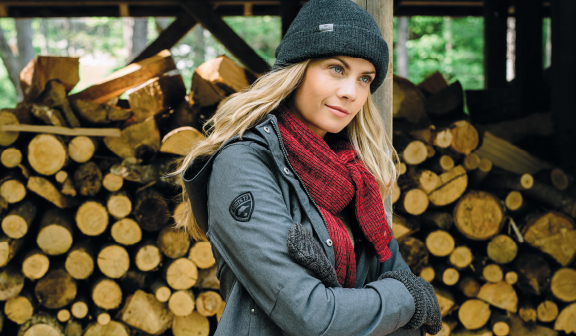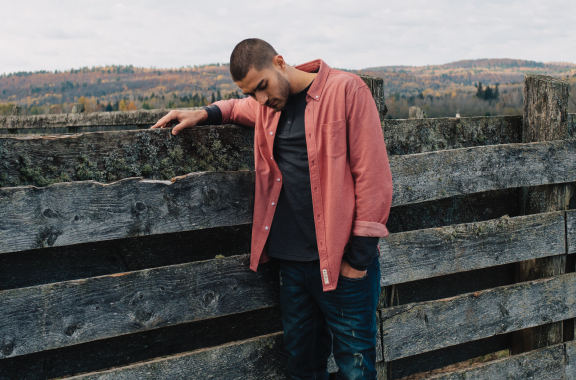 Roots is proud of its Canadian heritage and its strong link with Canada. The nature, culture, sports and human diversity of Canada have always been a major source of inspiration at Roots. It's an intrinsic part of the company. Roots employs more than 1500 people in Canada and contributes to the employment of thousands more through our work with suppliers and other activities.
Over the years, many of the Roots styles and products have changed, but some things have not. These include the core principles that have governed Roots since its inception. They are based on a strong commitment to health, wellness and protecting the environment. They are based on respect and appreciation of people, employees and suppliers and those who shop in our stores. They are based on supporting the communities where Roots does business. These values are as valid today as they were back in 1973. Perhaps now more than ever.
Today, Roots is proud to offer a collection to the distributor network. Trimark is a leader in the logo'd apparel industry and an ideal partner for growth in this channel.