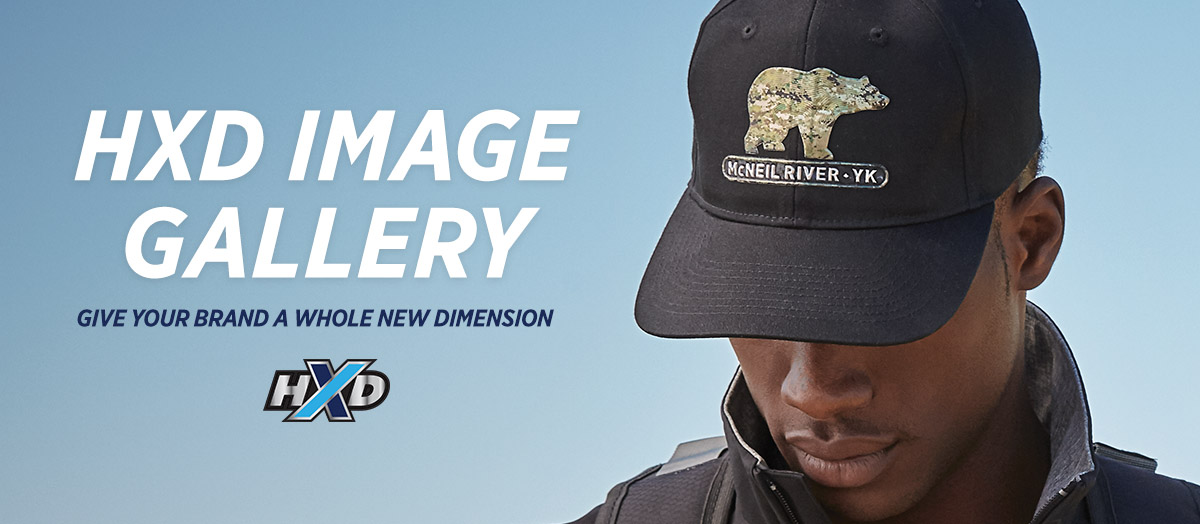 Unique Decoration That Sets Your Brand Apart
HXD offers all new possibilities for your logo. Available exclusively from Trimark in the United States and Canada, its exceptional detail and subtle elevation from the surface can be enhanced with a variety of unique finishes.
Want some inspiration? Check out our galleries for a closer look at how HXD can give your brand a whole new dimension.
DOWNLOAD THE LOOKS
LEARN MORE ABOUT HXD
DOWNLOAD OUR TEXTURE GALLERY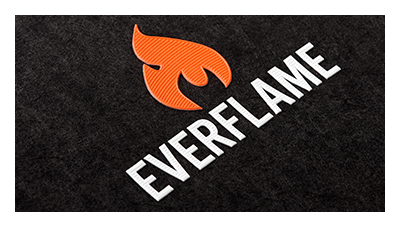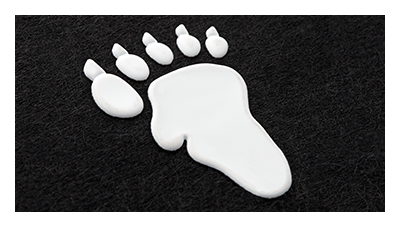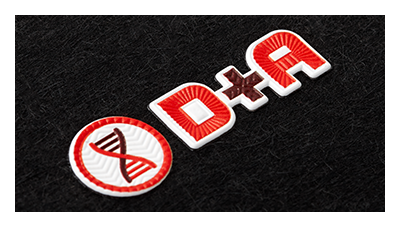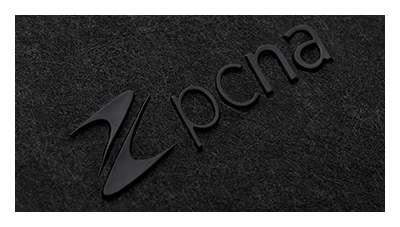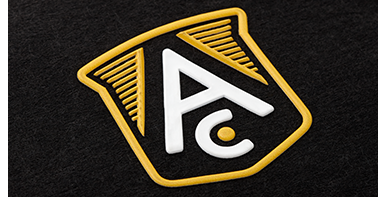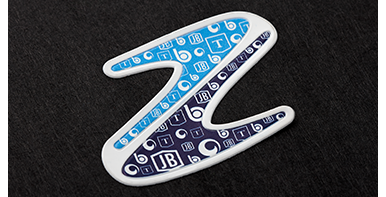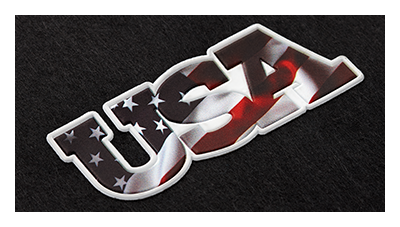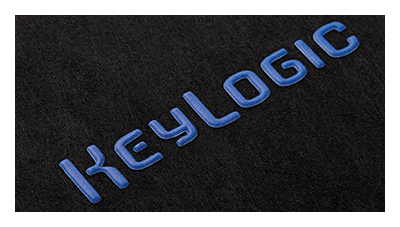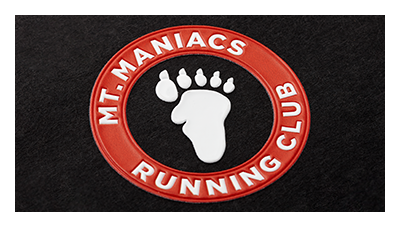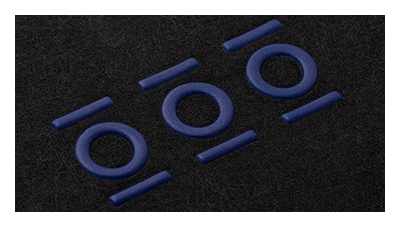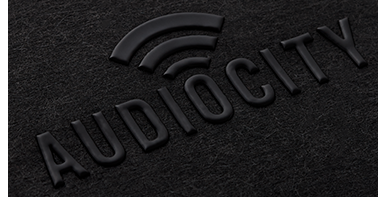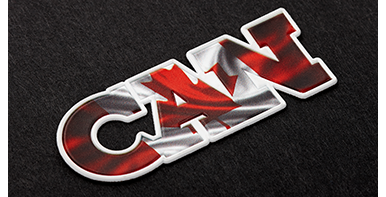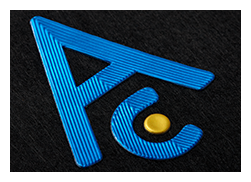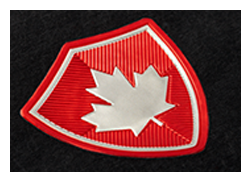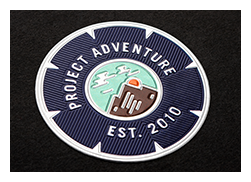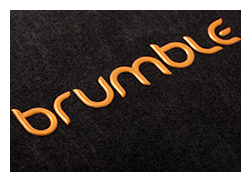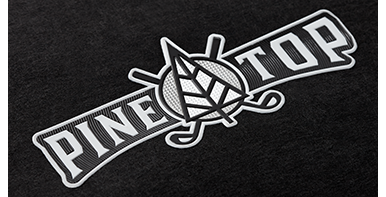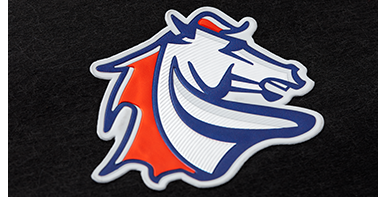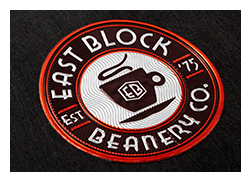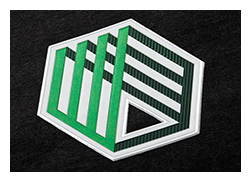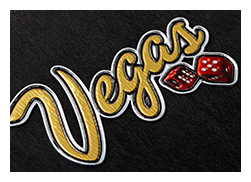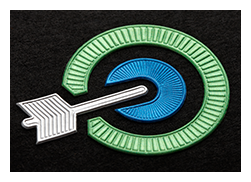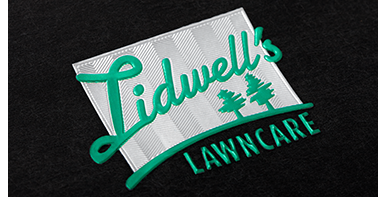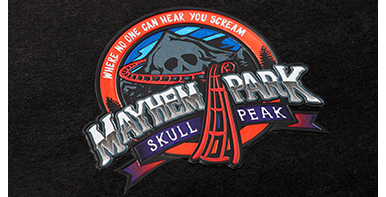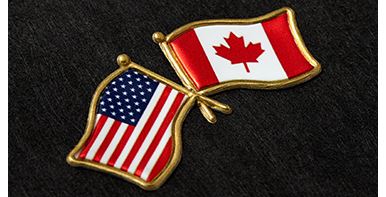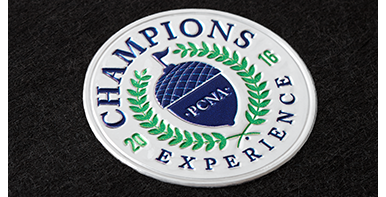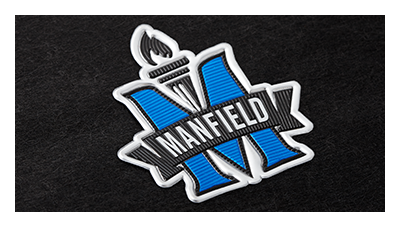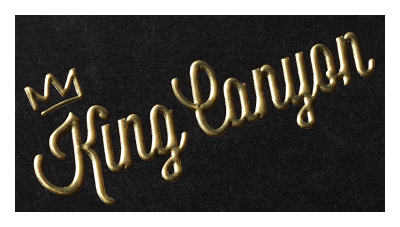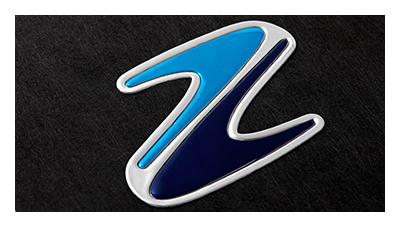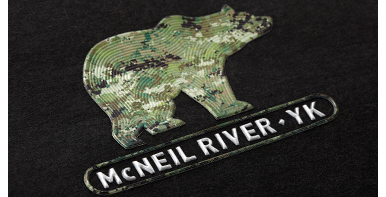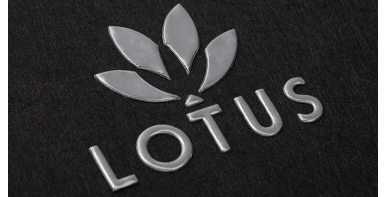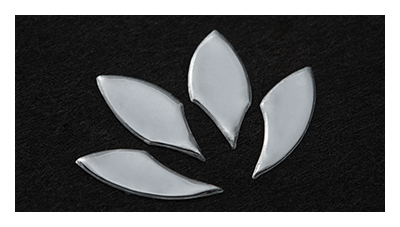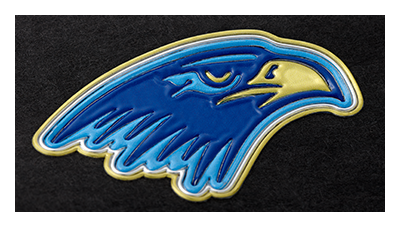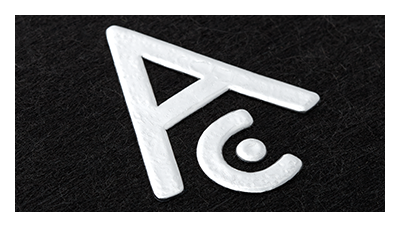 HXD allows you to enhance your logo not only with unique finishes, but also a variety of textured patterns* an embellishment thats not available with any other decoration method.
Take a closer look at 12 of the most popular textured patterns we can apply to your logo.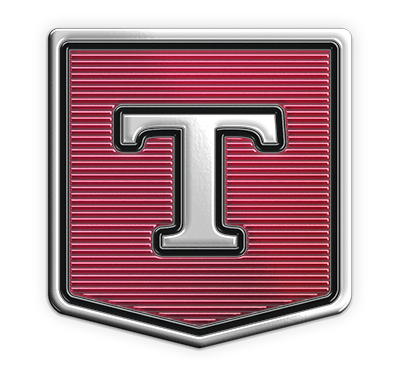 Horizontal Line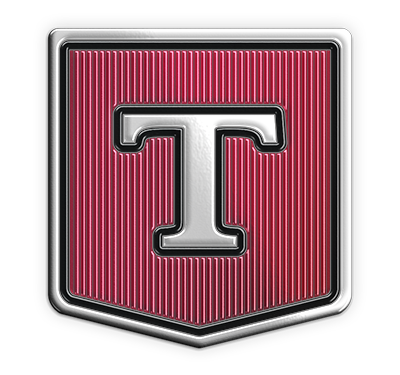 Vertical Line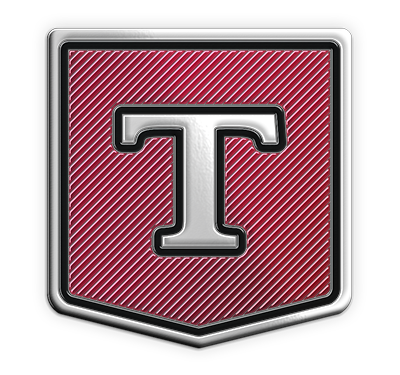 Angled Line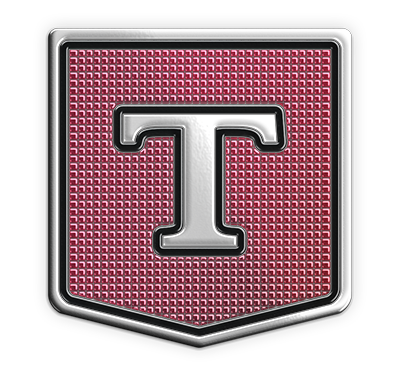 Dimpling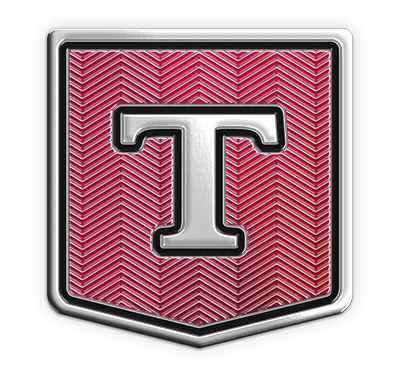 Herringbone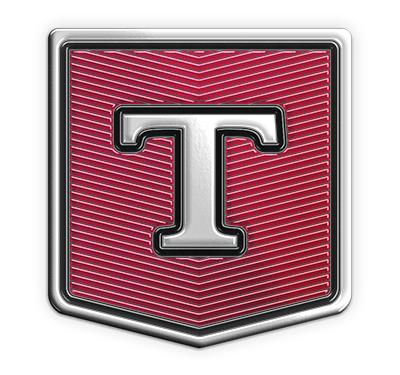 Arrow
Mirrored Out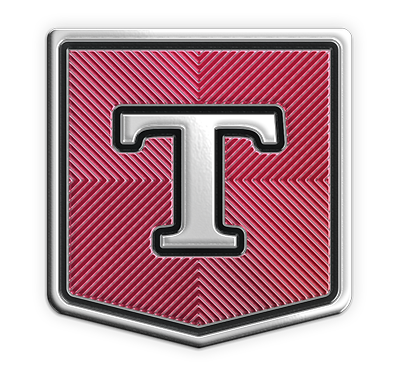 Mirrored In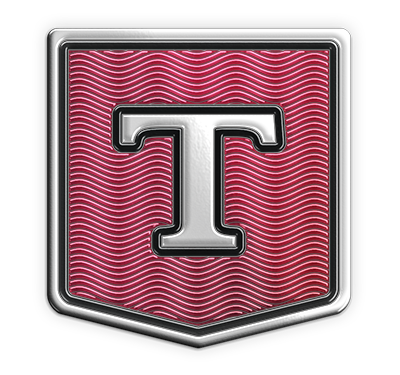 Wave Horizontal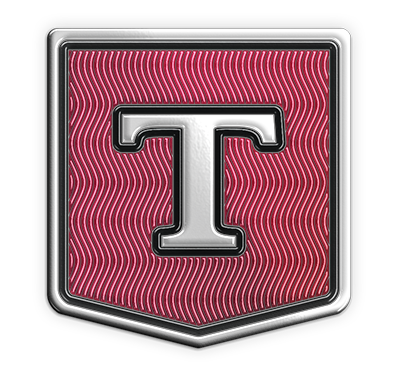 Wave Vertical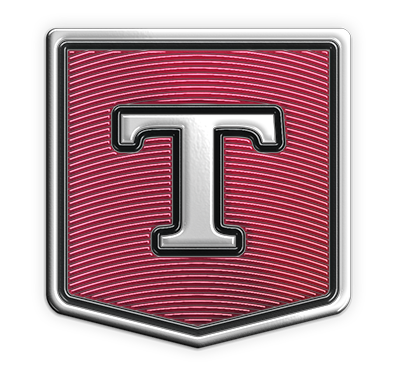 Curved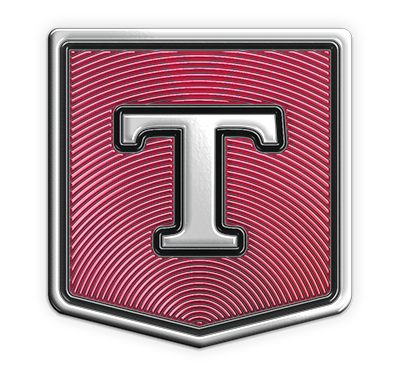 Circle
*Texture availability is contingent on the characteristics of your logo and is left to the discretion of PCNA artists