Six Decoration Techniques. Any Size. One Price.
At Trimark Sportswear, you will find the most innovative decoration options in the industry all at ONE LOW PRICE. We make it easy for you to brand your apparel with any of our six techniques. Choose the decoration method, whether it is embroidery or laser, and evoke pride in your apparel. Six techniques at one low price. It's that easy!
Download Decoration Price List DOWNLOAD BUNDLED DECORATION PDF
The New Dimension
Introducing HXD, a unique decoration method that offers all new possibilities for your branded apparel. As the exclusive provider of this cutting-edge method in United States and Canada, we're the only supplier to offer it on our own apparel. Creating a subtle pop from the apparel surface, HXD brings a whole new dimension to your logo.
Trimark is the exclusive provider of this patented manufacturing process in United States and Canada.
Learn More About HXD
The inFusion Technique
inFusion is Trimark's untouchable decoration. Your brand becomes one with the garment, creating a high-fashion look that is completely breathable, undetectable to the touch and double the resolution. InFusion also offers large retail decoration, over seams and zippers, with unlimited colour for one low set up fee.
InFusion is exclusively available through Trimark.
Learn More About inFusion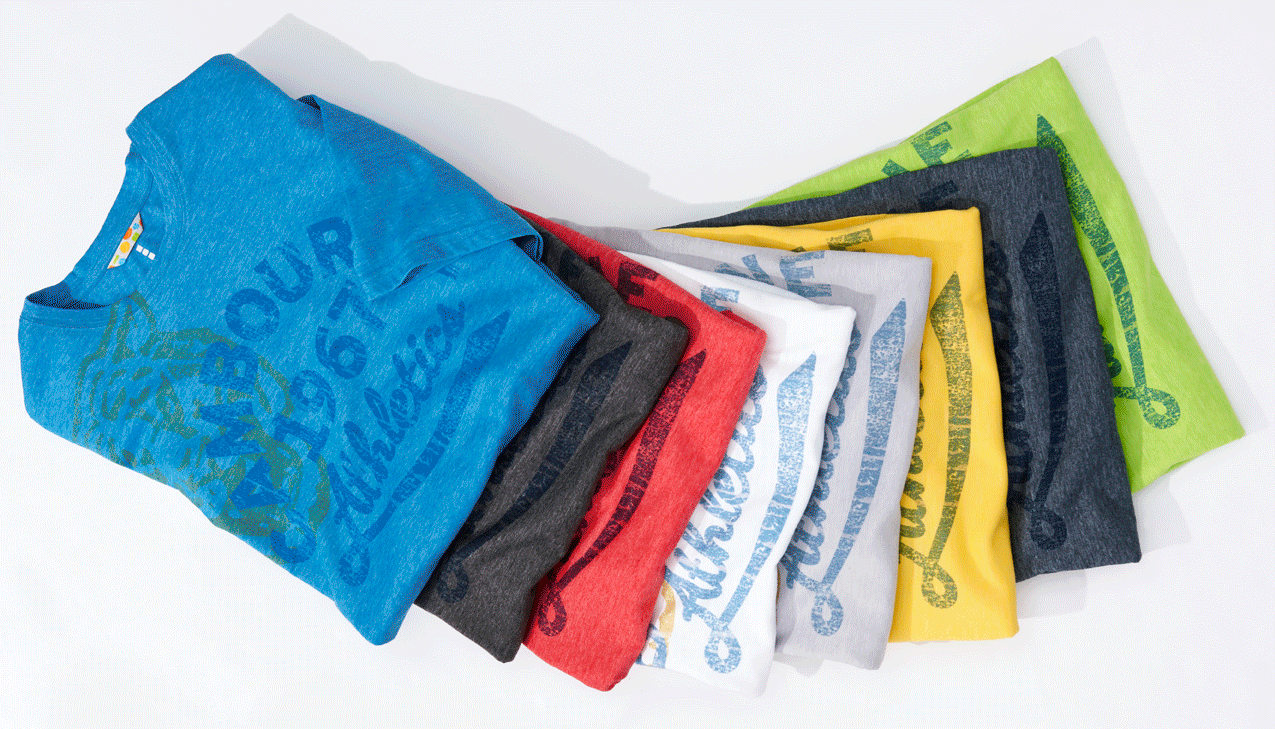 Your logo. On brand. Your way.
We offer a variety of high-quality imprinting methods to extend your brand onto our fashionable apparel. Each has its own unique look so you can select the one that best showcases your brand. Our expertise in decorating allows you to have fun with your logo by combining multiple methods and multiple locations on the same garment - for maximum creativity and brand exposure.
Learn about our full-service decoration with Bob.